Singer Shelley Fisher's Solo Show
The longest-running solo musical play in the USA,
The Hebrew Hillbilly: Fifty Shades of Oy Vey!
makes its way to the Santa Monica Playhouse. Raised in the Deep South, Shelley Fisher has had success as a jazz and blues vocalist and a recording artist in L.A., along with creating her own romantic-comedy cooking show,
Forkplay
. She even had a close encounter with The King, Elvis! Her tale is a heartwarming testament to the power of dreams, determination and finding purpose beyond the Hollywood sign.
The Hebrew Hillbilly
, her funny and moving musical celebration, features 17 original Memphis-inspired pop, blues and rock 'n' roll songs, which she penned with pop composers Harold Payne and Ken Hirsch.
* Additional fees may apply. For events with a discounted price, no coupon or promo code is necessary to purchase tickets.
Turn any event into a gift that's…
Exchangeable
Festively wrapped
Can be sent via email or mail
Experiences that create memories make the greatest gifts.
Upcoming Dates & Times
November

18

19

20

21

22

23

24

25

26

27

28

29

30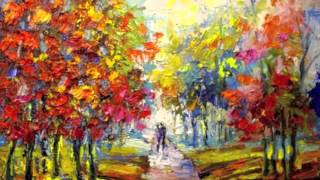 Event Website
Description
This show is recommended for ages 12 and older.
Running time is 85-90 minutes, with no intermission.
More to Explore
Benise: <em>Fuego! Spirit of Spain</em>
Rita Coolidge
<em>Infidel</em>
Oak Tree Group - Composers Collective
<em>Opening Night: The Improvised Musical</em>
Knott's Scary Farm