America's Premier Political Comic Will Durst
Celebrated political satirist Will Durst follows in the footsteps of revolutionary humorists Mort Sahl, Lenny Bruce and Will Rogers. A modern comic with the aim, strength and wit to hit the powerful where hurts in the funniest way, Durst has performed for three elected presidents (if you count Al Gore -- which Durst does) and appeared as a commentator on CNN, NPR and C-SPAN. He even holds the dubious honor of having the most appearances by a comedian on C-SPAN. But the best way to see Durst is to watch him work a comedy club crowd like a pro. Expect a razor-sharp wit, a heaping portion of social satire and hilarious takes on the headlines of the day.
* Additional fees apply. No coupon or promo codes necessary to enjoy the displayed discount price.
Turn any event into a gift that's…
Exchangeable
Festively wrapped
Can be sent via email or mail
Experiences that create memories make the greatest gifts.
Upcoming Dates & Times
May

1

2

3

4

5

6

7

8

9

10

11

12

13

14

15

16

17

18

19

20

21

22

23

24

25

26
Will Durst
View upcoming dates and read more about Will Durst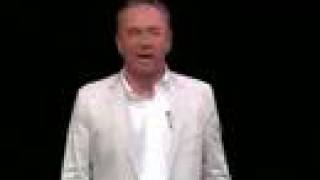 Event Website
Description
Must be 21 and over to attend
There is a required two-item minimum purchase.
More to Explore
AMC Black Tickets
California's Great America
San Francisco Giants Baseball
<em>Head Over Heels: A New Musical</em>
Art Market San Francisco: Contemporary and Modern Art Fair
<em>The Humans</em>